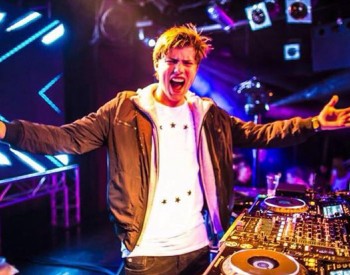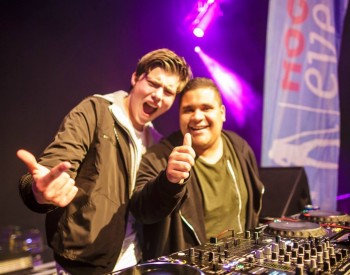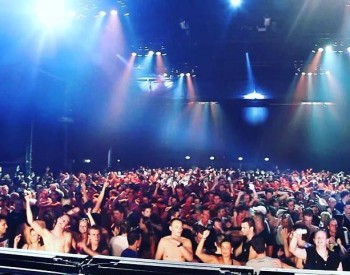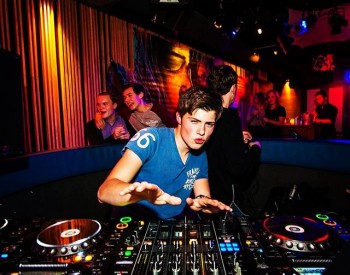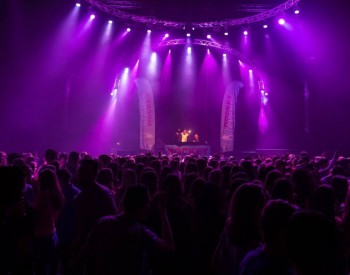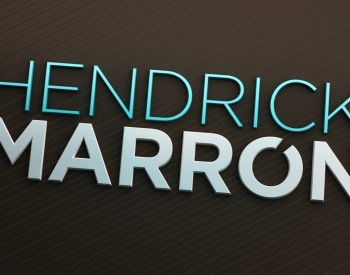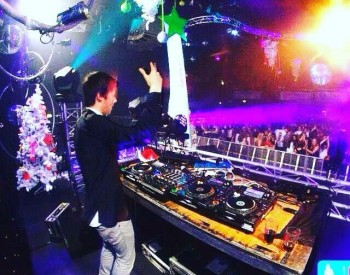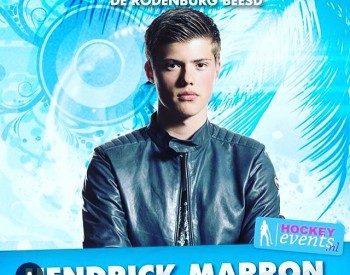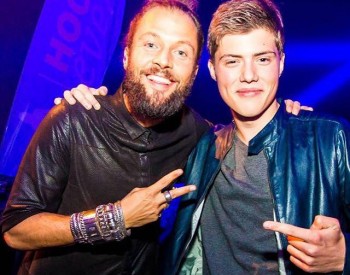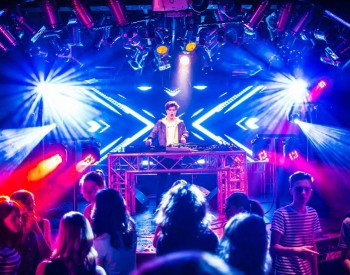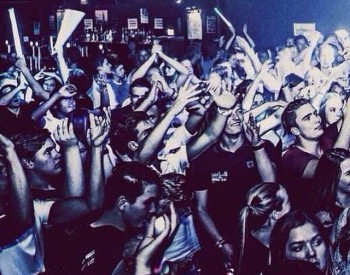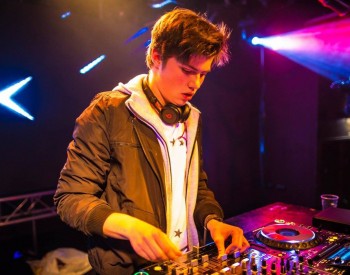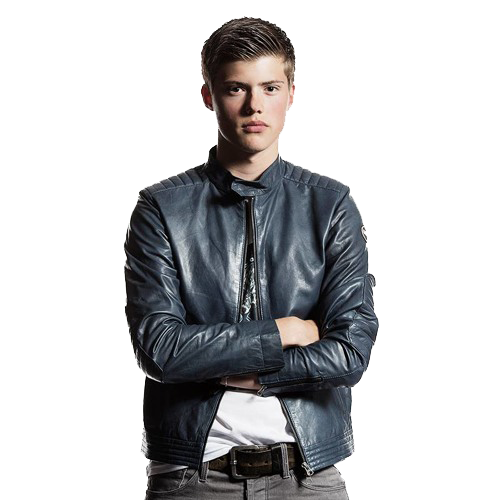 DJ with a lot of passion for Dance Music!
Hendrick Marron is an upcoming DJ/Producer from The Netherlands with a love for Dance Music! With his music, he takes along the crowd and brings them into ecstasy.
His subleme choice of tracks and professional mixing skills make his public thrill. The right tracks on the right time!
With his love for music and passion for DJ'ing and producing Hendrick Marron works his way to get better every single day.
On his 8th, playing the piano, he came in touch with the dance scene and from that moment he is practicing every day till now.
Played with names as: the Partysquad, Justin Mylo, Mesto, La Fuente.
Contact & Bookings: Rick de Bruijn
Email: hendrickmarron@gmail.com
Based in Sassenheim - The Netherlands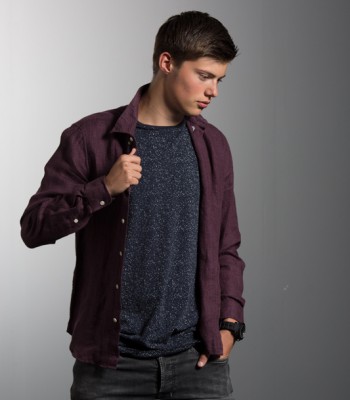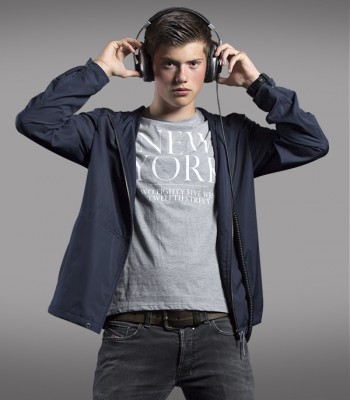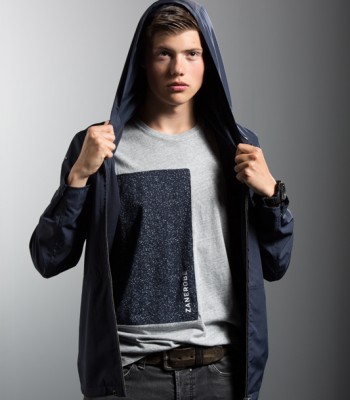 LOOKING FORWARD HEARING FROM YOU